Rolling Stone Review of
Frank Zappa Hologram Tour – Paul Dexter Production Designer
Production Designer, Paul Dexter of Masterworks Design was involved from the inception of the hologram tours for Ronnie James Dio (DIO) and "The Bizarre World of Frank Zappa".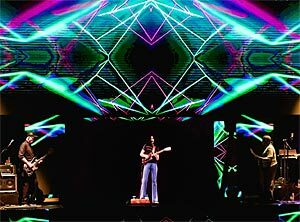 Read the review on Rolling Stone.
+++++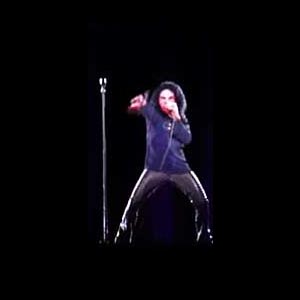 The Hologram, incorporated with live band and production value, seems to be rounding the corner with serious interest from agents and promoters. For more on this subject, click here for the article in Venues Today Magazine.
News-Press Review of
Paul Dexter's Videos for DIO Hologram Tour
"Then there was the show's intricate, mind-blowing video imagery on screens that surrounded the hologram stage like a picture frame. "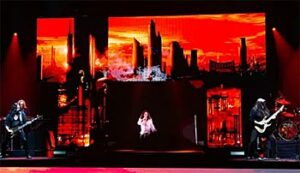 Review of entire show by News-Press.
+++++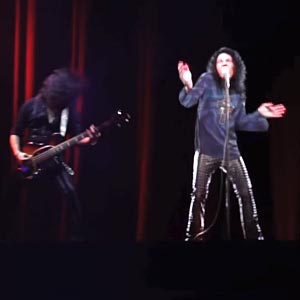 DIO Hologram was debuted for the first time in the U.S. with a live performance by DIO Disciples at the 28th Annual Pollstar Awards.
Paul Dexter was the lighting and staging designer for the video. This new medium intends to proliferate in the live entertainment industry with more legendary artists in the coming months and years.